Country's electoral lists include over 583,000 electors, and MPs will then be involved in an advisory role to King Mswati III
The Kingdom of Eswatini, the last absolute monarchy in Africa, is holding parliamentary elections on Friday of this week, though political parties are prohibited from contesting.
South African radio SABC reported that voting in Eswatini's parliamentary elections took place at all 664 polling stations. The electoral lists have more than 583,000 voters. The House of Assembly and the lower house of parliament will be chosen by 59 deputies, while King Mswati III nominates another ten.
The political situation in the kingdom -whose population is about 1.2 million- is unlikely to change, as most candidates are loyal to the king, Al Jazeera reported on Tuesday.
The elections are held in two stages. At the end of August, candidates were elected by local councils composed of local chiefs. Voters are now required to make a decision, as there are three independent candidates for every deputy.
The Kingdom of Eswatini is a constitutional monarchy with King Mswati III as head of state. Legislative and executive powers lie with the monarch, who appoints the prime minister, government members, judges and civil servants.
The country's name was changed from Swaziland to Eswatini in 2018 to celebrate the 50th anniversary of independence, which it gained from the United Kingdom in 1968. Eswatini borders South Africa and Mozambique and is landlocked.
The 55-year-old king ascended the throne at the age of 18 in 1986 and has ruled since.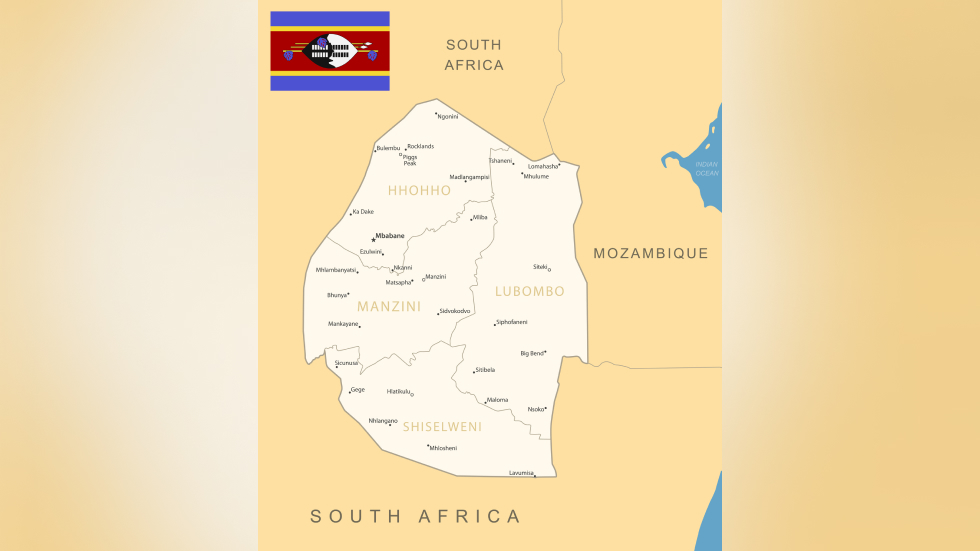 Getty Images/gt29
(RT.com)